Lifting and handling in Béziers
For handling work on site, call on Carles Levage Groupe Courcelle.
Specialist in handling in Béziers
Our company is at your disposal for all operations of transfer of heavy loads (tanks, marquees, public works equipment or others). We have several Equipment that can lift and move weights from 15 to 80 tons.
Whether you are a private individual or a professional, rely on our skills. We are at your service for industrial removals, building construction or renovation, boat launching, car or truck towing, etc. You can call us at any time.
Entrust the handling and transportation of your heavy goods and bulky objects to a dynamic team!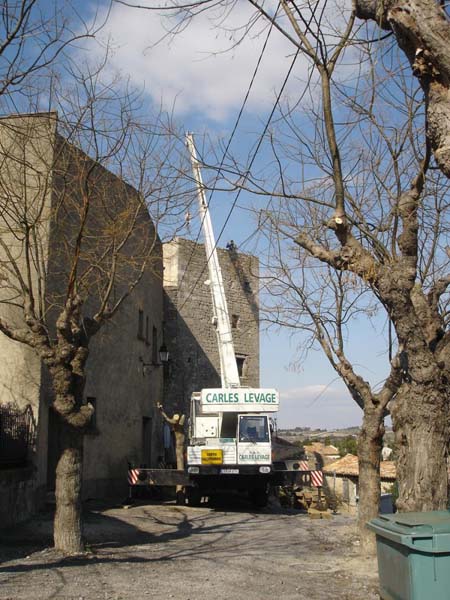 Lifting
Handling
Crane rental
Exceptional transport
Towing of light cars and trucks
Professionalism
Responsiveness and availability
Skilled and dynamic team
Advice and support
Secure lifting and handling operations
By calling on us, you will have at your service, a human-sized company, working with the greatest responsiveness. We are also an experienced and qualified team. Concerned about your satisfaction, we also work with the greatest care.
Our cranes and lifting accessories are regularly maintained and checked: the safety of your objects is among our priorities. A meticulous study of the implementation of the handling is also ensured for an intervention in optimal conditions.
Our lifting and handling company works with several companies in Béziers.