Rental of aerial work platforms in Béziers
Do you need boom lifts? Carles Levage Groupe Courcelle in Vendres offers them for rent.
Aerial work platforms adapted to all needs
To meet your needs for lifting and handling heavy loads, we offer various types of aerial work platforms: aerial work platforms and autonomous aerial work platforms. These devices are all equipped with a mechanical arm guided at a distance, and can reach a height of 8 to 10 meters.
If you want to move a lot of goods in a warehouse, the aerial work platform is sufficient. In the case of a move or a building construction, the autonomous aerial work platform is the most adapted. Contact us to reserve the equipment you need!
Rent our aerial work platforms for all heavy lifting work in Béziers and its surroundings!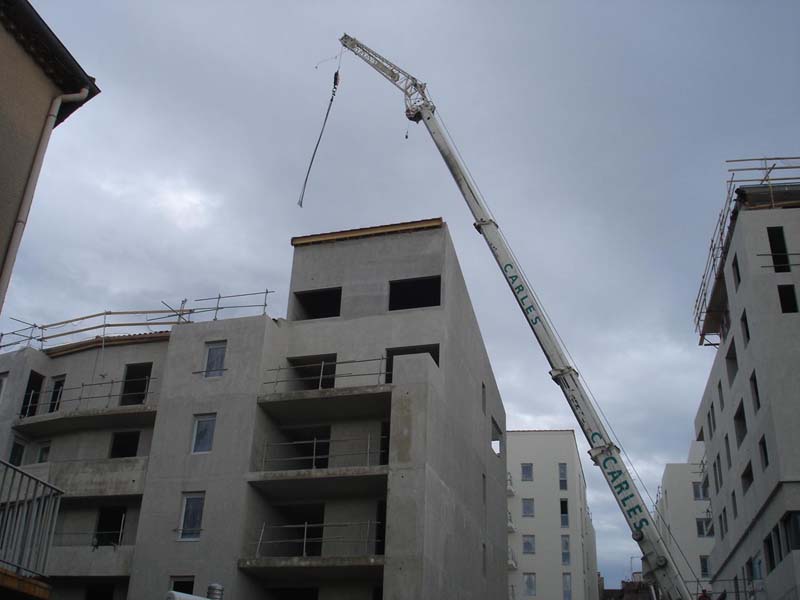 Lifting
Handling
Crane rental
Exceptional transport
Towing of light cars and trucks
Professionalism
Responsiveness and availability
Skilled and dynamic team
Advice and support
Rental of aerial work platforms for professionals in Béziers
We address ourselves to industries and companies of public works and building specialized in the installation of framework, installation of beams and concrete posts ….
Renting our telescopic platforms allows you to handle, maintain and assemble your equipment and large objects quickly.
You also benefit from a machine that is regularly checked and maintained. Moreover, competent and experienced personnel will accompany you for their handling or for the lifting operations.
We provide you with high-performance and regularly maintained aerial work platforms.