Outreach of Carles Levage Services
The different regions:
Languedoc-Roussillon, Midi-Pyrénées, Provence-Alpes-Côte d'Azur and Corsica.
Our teams are at your disposal for any request of estimate by e-mail via our contact form or by telephone.
Lifting
Building, mobile homes, emergency interventions, public works, tanks, marquees, quarries, boat launching…
Transport
Handling
Exceptional transport
Public works equipment, tanks, totems…
Do not hesitate to contact us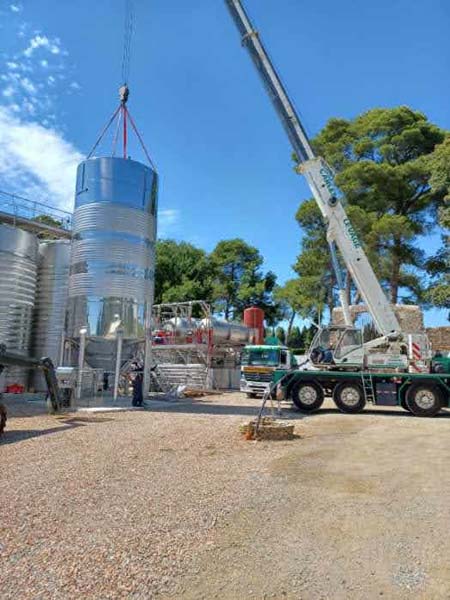 Our Guarantees
A technician from Carles Levage comes to all the sites to plan the lifting, transport and handling operations and prepares an action plan to organize the implementation of the site, and thus cover the risks incurred before the execution.

Detailed solutions and schedules in order to carry out your service in the best conditions.
Study
Report, exchanges with the customer
Proposal of an operating mode and planning
Quote
Customer agreement
2nd visit if necessary
Control of the good realization
Exchanges with our staff and customer
Reception and transfer
Do not hesitate to contact us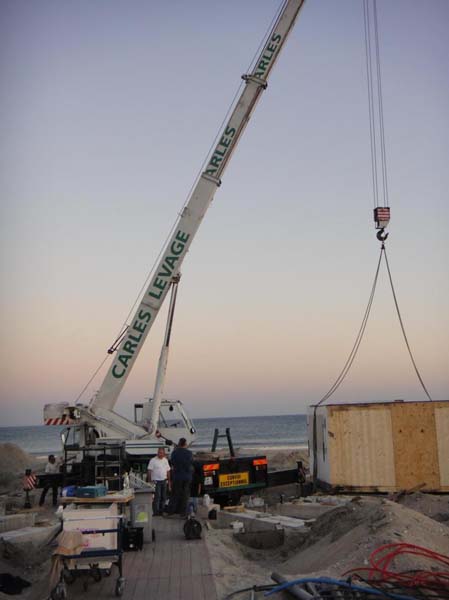 All our rentals come with a driver.
Fleet:
Rental of self-propelled cranes from 20 to 100 T
Rental of tower cranes and 6-T-M-R
19 T flatbed truck with 16 T/meter and 17 T/meter crane arms
26 T flatbed truck with 50 T/meter crane arm
Truck carrier
Flatbed semi-trailer
Semi-trailer flatbed truck with low loader
Quotation:
All our estimates are free of charge.
Quality-Safety:
Regular checks of the fleet of trucks and equipment
Permanent training of drivers and staff
Verification of the lifting accessories