The company Carles Levage Groupe Courcelle in Vendres offers you an exceptional quality transport service.
Transport of all materials and oversized Equipment in Béziers
For any industrial moving service, our company is your ideal partner. Specialized in exceptional transport for several years, we are able to move by road all your materials, TP Equipment, goods, tanks, totems or other specific equipment out of gauge.
We also carry out towing and handling of cars, trucks and boats. We have vehicles adapted for an efficient intervention (19 and 26 T flatbed trucks, flatbed semi-trailers, cranes, etc.). You can trust us! We are at your disposal 24 hours a day, 7 days a week.
We have the necessary equipment to transport oversized objects by road.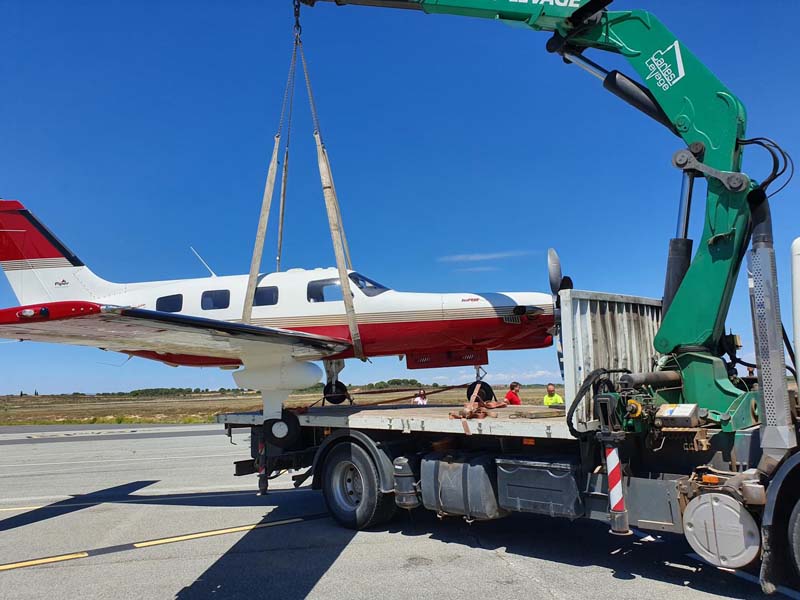 Lifting
Handling
Crane rental
Exceptional transport
Towing of light cars and trucks
Professionalism
Responsiveness and availability
Skilled and dynamic team
Advice and support
Good reasons to entrust us with the transport of your material
To guarantee your satisfaction, we provide a fast and reliable service. From loading to unloading, we ensure the safety of your package. To do this, a competent and trained technician comes to your site to organize the lifting and the convoying of your trucks.
Trained and experienced drivers are placed in front of the vehicles and regular maintenance of these means of transport is carried out. Accustomed to carry out special convoys, we will show professionalism in the execution of your requests. Contact us now!
Call on our qualified team to transport heavy goods vehicles from or to Béziers!